WFCO Technologies: Innovating the future of RV POWER.
Since 1976, WFCO has been at the forefront of the trends in the RV power supply industry, continuing to innovate the power conversions products that are preferred more than 4 -to-1 by RV manufacturers within the industry. This commitment and passion to continuous improvement and forward thinking has been the catalyst for this new transformational phase of the company.
As the long-standing leader in product performance, quality, and value, WFCO Technologies continues to develop and improve customer focused technology and solutions that enhance the overall RV experience that align with the needs of the RV manufacturers, dealers and end users.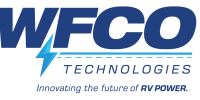 We believe our reputation in the RV industry is based on three primary pillars:
Innovative Product Designs
Customers have needs and we listen. Our customer-driven R&D teams are structured to fulfill unmet needs with innovative products for the market. We are hands-on and invest in the future by working step-by-step with our customers.
We pride ourselves on being at the forefront of trends and continuously developing innovative products. In fact, we have originated more than 20 RV industry firsts that are now industry standards. Through forward-thinking innovations and technical excellence, we deliver products that meet or exceed RV OEM and dealer needs while empowering the RVer to live the lifestyle they've always dreamed of.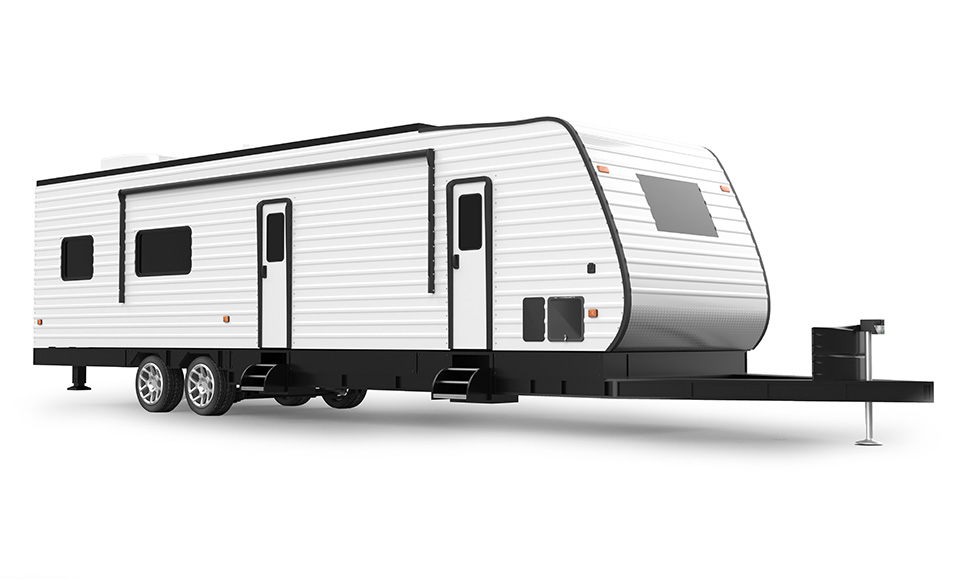 Distribution & Service Operation
Our 91,525 square foot warehouse in Elkhart, IN, is centrally located to serve our customers not only in Indiana and the Midwest region but all of North America. Due to the volatility of our businesses and customers, we are committed to maintaining a 45-day inventory supply. Our inventory supply has, on occasion, proven to be necessary, and our customers have found that they can always count on us to deliver.
WFCO Electronics is distributed by Arterra Distribution in the United States and Canada.
In-House Manufacturing: Performance + Quality
To control and assure the performance and quality of any product, we design and build all of our products in-house. In doing so, we ensure our customers always receive what they need to fulfill their respective customers' expectations.
With a focus on understanding our customers and providing total commitment, we have developed a system of complete performance and quality management at every level, from raw materials to the delivery of products at our customer's doors. By providing quality products that meet industry demands and by offering the best service possible, we continue to be a committed and preferred resource to our customers. We are driven to bring the highest quality product to market.